01
Our Mission
To provide professional Engineering services to all players of the MSO community and create software solutions to streamline, optimize, and expedite services-based activities, while minimizing subscriber impact.
02
Our Story
Infinity Tech was founded in 2012 with the target of providing Technical Consulting Services to the national telecommunication providers.
For the first few years, Infinity Tech focused on complex customer projects, such as mass-network migration activities and system-wide EIA realignments. Over the years, Infinity Tech has continued the consulting activities, with a strong pivot toward development and management of complex BSS/OSS systems.
Infinity Tech proudly created Rack Track™, a data-center collaboration & inventory product which is now it's own SaaS solution.
The EC AutoPilot is another popular software product designed to automate complicated tasks within the Explorer Controller platform..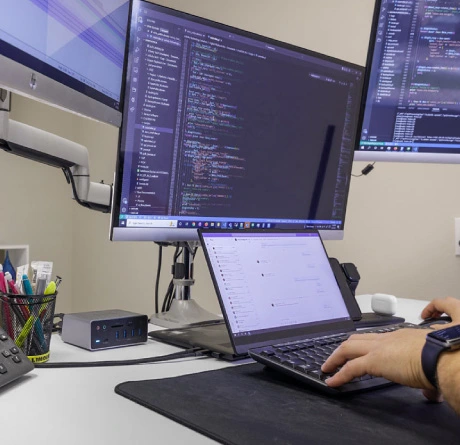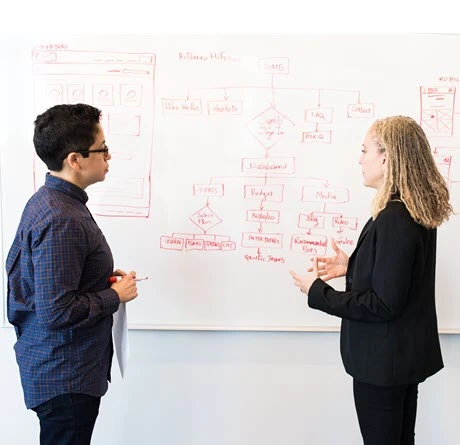 03
Our Team
Our team has several decades of combined experience in architecture design, product deployment, software development, and professional services. With such diverse backgrounds, Infinity Technology can offer you a solution to meet any of your needs. We encourage you to bring your challenging problems to us!